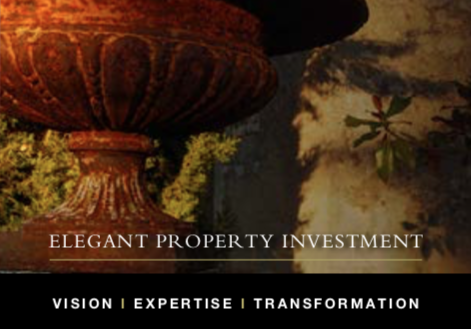 Welcome to a basket of opportunities
Looking for investment opportunities?
Let us show you some creative and rewarding possibilities in property-
based investment.
Once we understand your purpose, we can work together to unleash
the power of investment for your enhanced personal freedom.
Committed to align your investment strategy with a higher purpose?

Our purpose is to align our investment with the provision of greater freedom for people in their later years.  Interested?  We invite you to explore with us how contributing to the realisation of our vision could be beneficial to you.
Planning to retire from hospitality or property business?
Some of our creative options could help you meet your needs. Please contact us.
We also welcome enquiries from potential partners who provide complementary services to our own and share our ethical values. Contact us.