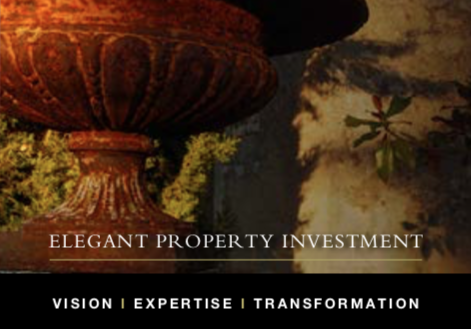 OUR RESIDENTIAL CLUB-HOTEL PROJECT
The opportunities it offers investors and resident members

Loneliness in advanced years need not be a fact of life…
Planning for Later Living is often a source of concern. How does one retain independence and live a comfortable fulfilling life well into advanced age, without the responsibility and constraints of managing
one's own home and daily needs? How does one avoid loneliness?
Living one's dreams is a great source of joy and happiness…
However, It requires time, freedom and opportunities, and the pleasure can be enhanced by sharing with likeminded friends.
So, how can one look forward to a new life with keen anticipation?
There are already many retirement options available in the UK and overseas.
However, for men and women who have the financial means to support their goals and their chosen way of living, but find themselves alone at this critical time of their life, the choice of options leaves important needs unfulfilled.
Our Resiendential Club-hotel option may provide a much needed answer.
Invest in a growing market with an assured future
Our Residential Club-Hotel project
It combines the atmosphere and congeniality of lively private clubs, the easy-living, security, services and hospitality of quality hotels, and the discreetly attentive support of luxury retirement residences.
Its purpose is to specifically serve the individual needs of physically and mentally fit men and women who find themselves alone to face life in their later years. They want to retain their autonomy for as long as their health will allow them to live their chosen life to the full and they particularly want to avoid loneliness.
Our Residential Club offers its members connection to the wider world through activities, events, and involvement with the local and broader community, as well as a safe, stimulating, inspiring and supportive living environment for a more rounded experience.
A rewarding investment which creates happiness
If you are interested in our Project, please choose the relevant option below to contact us: