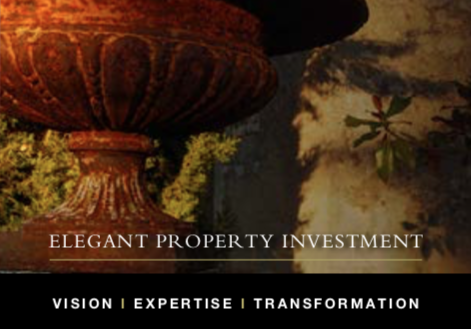 THE PROPERTY LOCATOR FOR SERIOUS INVESTORS
 on the acquisition trail
Invest in the towns and villages along the A3 corridor
Why invest in the A3 corridor?
The portion of the A3 corridor stretching from the M25 to Portsmouth encompasses a vibrant and rapidly developing region. The towns and villages along this route offer unique advantages for property investors.
Excellent transport links and accessibility ensures a steady flow of tenants. The expansion of home-based jobs and a desirable quality of life away from city centres create a growing demand for residential properties and present excellent investment opportunities for astute investors.
Therefore, whether you seek capital appreciation or cashflow generation, or both, investing along the A3 corridor offers you an exciting opportunity to capitalise on the region's growth and potential.
What we do – and can do for you…
We track properties that offer capital gain overtime and good cashflow to finance the cost of acquisition with a surplus.
We analyse the potential and distil the results to enable you, the investor, to make quick informed decisions.
We identify motivated sellers who will accept a reasonable offer for a quick and reliable sale.
What we track…
Properties which range from one-bedroom apartments and maisonettes to multi-bedroom houses,usually with a depressed price for a quick sale.
Most of the smaller properties we track require only minimal refurbishment and are ideal for buy to let investment (BTL). Some are good candidates for an assisted sale after some enhancing. Larger properties may be more suitable for serviced accommodation (SA), houses of multiple occupancy (HMO) or split title development.
Our ideal investors…
Have ready cash, are savvy and quick acting because they know that money in the bank is a costly loss of opportunity.
In summary…
With our expertise, professional network and focus on motivated sellers, we identify properties that fit your budget and offer you the best returns on your investment. Together, we can unlock the potential of the A3 corridor and help you secure a prosperous future in residential property investment.
If this resonates with you,
register today and you may be negotiating your next acquisition tomorrow click here