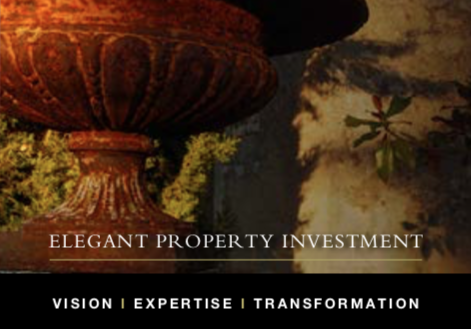 Residential Club-Hotel Project
A message to potential residents
A refreshing concept of assisted living for autonomous seniors who are determined to enjoy the good life
What it offers you …
A way of life centred on you and your well-being, free from the constraints and servitude of running a home, with the attentive and discreet services of the in-house team in a secure and stimulating environment designed to promote personal autonomy well into advanced age.
Entertain family or friends in your private suite or in the Club restaurant – pleasure without the work…
Meet Club Members and fellow residents and share interests.
Join in Club in-house activities, events, and outings. Travel alone or with accompaniment. Deploy your creativity in the Hobby Centre. Or savour a peaceful moment in the privacy of your own suite…
Enjoy travelling? Go, knowing your suite will be ready and waiting to welcome you back – no hassle.
Hospitality, comfort, service, congeniality, but also independence, individuality and privacy…
As a Club resident, you will enjoy…
A comfortable, easy to manage, secure way of life, in the cosy environment of a private club-hotel with a touch of style.
Join our Silver Elite Club
and keep in touch with the Project as it is implemented. Click here
Become a Founder Member of the Residential Club
and get priority access to residential membership. Click here